Experience the charming atmosphere of  Barcelona with your international colleagues!
Feel the magic of this beautiful city at El Mamón, in the neighborhood of Sant Antoni which has undergone a style revolution in the past few years.
The place where you will find the fragile balance between old and new.
Join us at El Mamón on Saturday 8 October 2022 from 20:00 for an evening of dancing and Spanish tapas.
Tickets cost 60 Euros and include tapas and 2 drinks (cash bar available thereafter).
Get your tickets during online registration.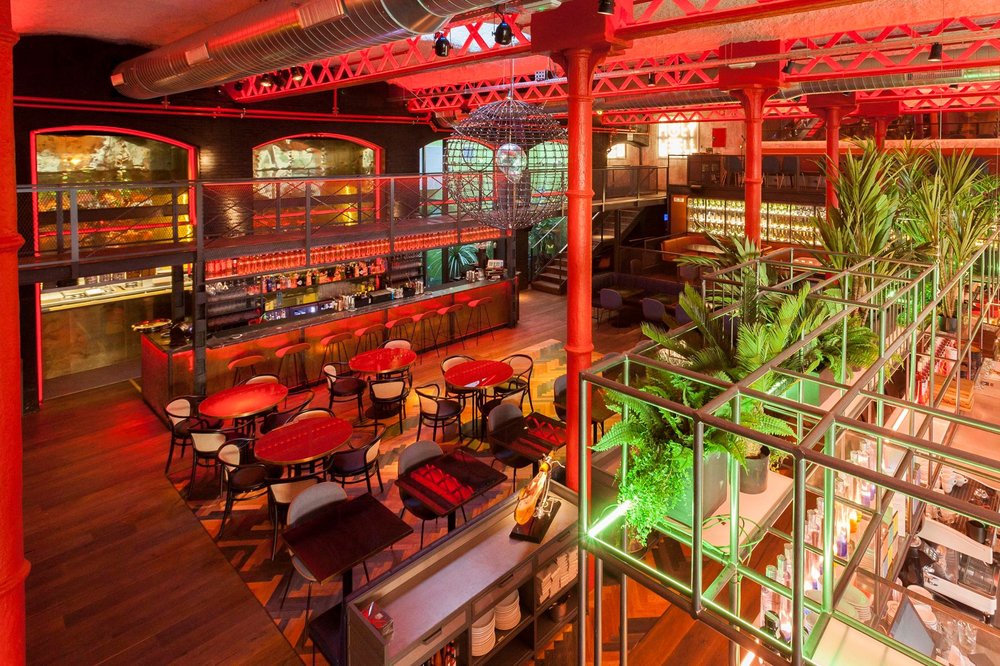 How to reach the El Mamon venue?
Address: Passatge de Pere Calders 2
Taking a walk from the Congres venue to El Mamon would take about 1 hour & 20 min, but this is a great opportunity to discover the picturesque urban scenery of Barcelona.
Another option would be taking a taxi, or using the reliable public transport:
By metro: combining L4 + L2 – 38 min.
By bus: H16 bus from CCIB to El Mamón – 51 min