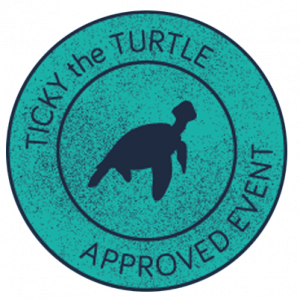 EAPS Joins the IAPCO Plastics Pledge
EAPS is proud to join the IAPCO Plastics Pledge to rid the meetings industry of single-use plastic.
At EAPS 2022 we will:
Limit to a minimum the use of non-recyclable plastic from the entire Congress.
Replace them with biodegradable or recyclable options in all food & beverage functions.
End the use of single-use plastic water bottles by offering water coolers.
Explore the buttons below to see what else we are doing in our journey to transform EAPS in a greener and more sustainable experience.