EAPS is Going Green
We firmly believe that we all have a part to play in preserving our future for generations to come, both locally and across the globe. As an individual as well as a community, we must contribute towards maintaining the natural ecological balance in the environment and preserve the planet and its natural systems and resources.
We are pleased to inform you that EAPS 2022 is going the extra mile and we are transforming our event into a more green and sustainable experience. Here is what you can expect to see at the congress in Barcelona: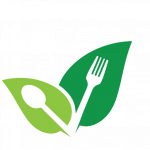 Catering
​
The food items offered to our participants will be seasonal and prepared from local and regional products

All food & beverage utensils will be reusable or compostable

The cleaning products used in the kitchen and food preparation facilities are

eco-friendly

​

We will donate any surplus food that meet the

suitable requirements to non-profit associations

in the surrounding area.

​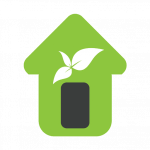 Printed Items & Exhibition

​

​
We will retire the printed Programme Book and have the even better content on the Congress Mobile App and Platform

​

All course materials will be available in digital format. Course attendance

certificates will be sent electronically. 

We will rent containers for the specific types of exhibition-related waste in order to maximize

recycling 

We encourage all our exhibitors to join us in this initiative and reduce single-use giveaways at their stands​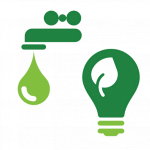 Energy Efficiency & Water Consumption

​

​
Energy plant beside the venue that supplies energy for the CCIB

needs

​
Control of the energy efficiency throughout
the building​

Optimal air-conditioning to reduce energy use

​​

Replacement of the washing tunnels in the kitchen area for greater 

efficiency

​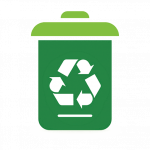 Garbage Disposal & Waste Treatment

​
Segregation of special waste generated during the setup and 

dismantling of the events

​

Selective waste collection throughout the building (organic-glass-

metal-plastic-paper-waste)

​

Delegate badge collection at the end of the event

​

Hand towels & toilette paper are made of recycled paper 

( EU Eco label)

​