Carbon Emissions Offsetting
BE PART OF THE CHANGE AND JOIN THE CARBON EMISSIONS OFFSETTING PROGRAM!
As a participant at EAPS 2022, you have the choice to be part of the climate change by offsetting the CO2 emissions generated during your trip. By supporting the selected Clean CO2 project, you will also contribute to improve the social environment in the operating area.
Once you have offset your carbon footprint, you will receive a Clean CO2 Certificate accrediting your carbon-neutral status and your commitment to reducing emissions.​
We have an easy to use platform available in four languages, that considers the personal travel and accommodation circumstances of each participant. You can find below instructions on how to use it. ​
Offset your CO2 Emissions
Madre de Dios Amazon REED Project
This is a project that brings together different activities aimed at sustainable forest management in the certified timber concessions "SAC Maderera Río Acre and Maderera Río Yaverija SAC" are 98,932 ha protected in the department of Madre de Dios, in the southeast of Peru, in the Peruvian Amazon. Its objective is to reduce deforestation and protect the habitat of 35 endangered species and the livelihood of indigenous communities that rely on the forest for their survival. Reduces greenhouse gas emissions, due to the greater absorption of CO2 thanks to the conservation of forests and avoiding the generation of carbon dioxide due to the burning of wood, thus mitigating 659,793 tCO2e per year.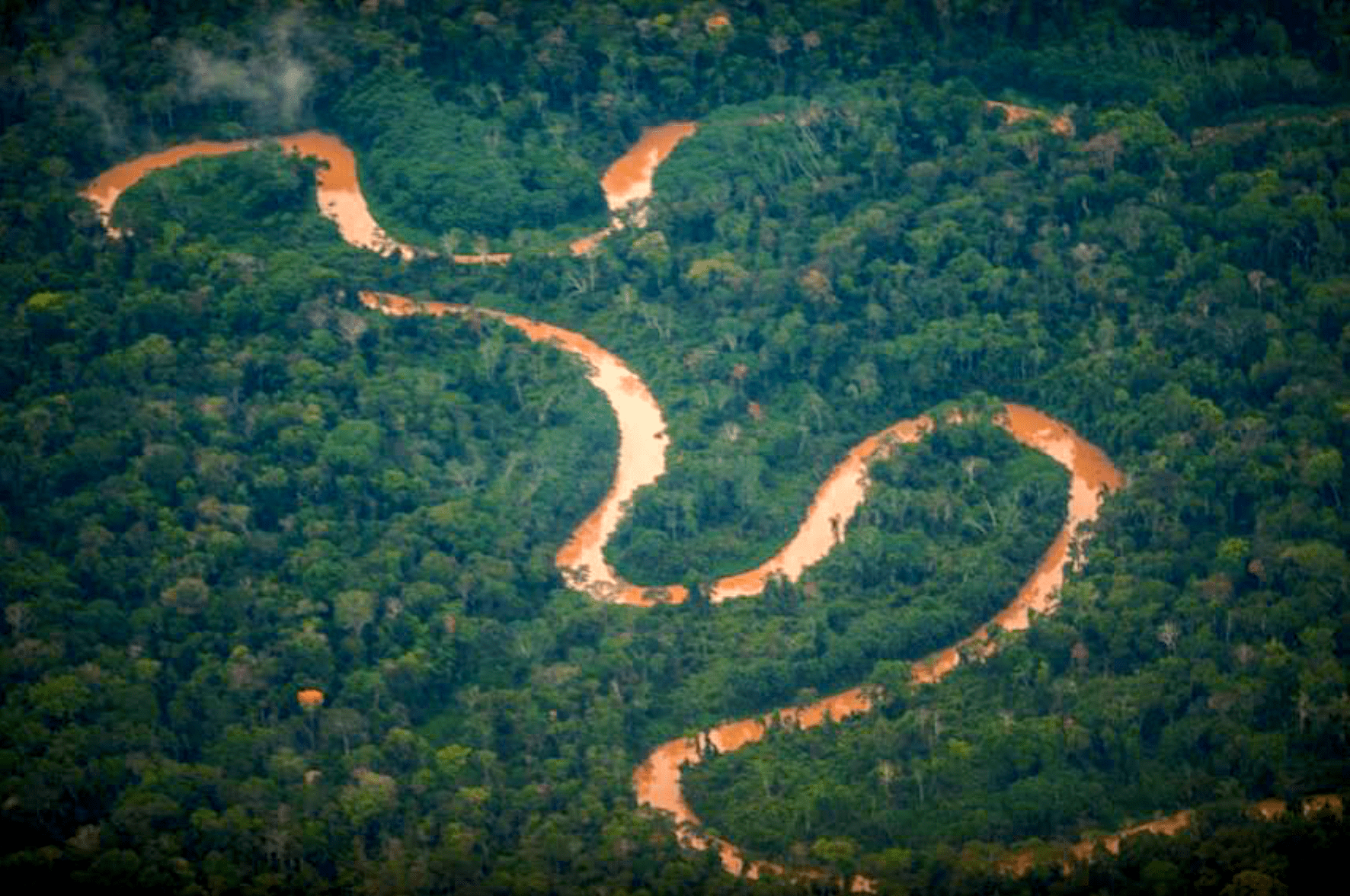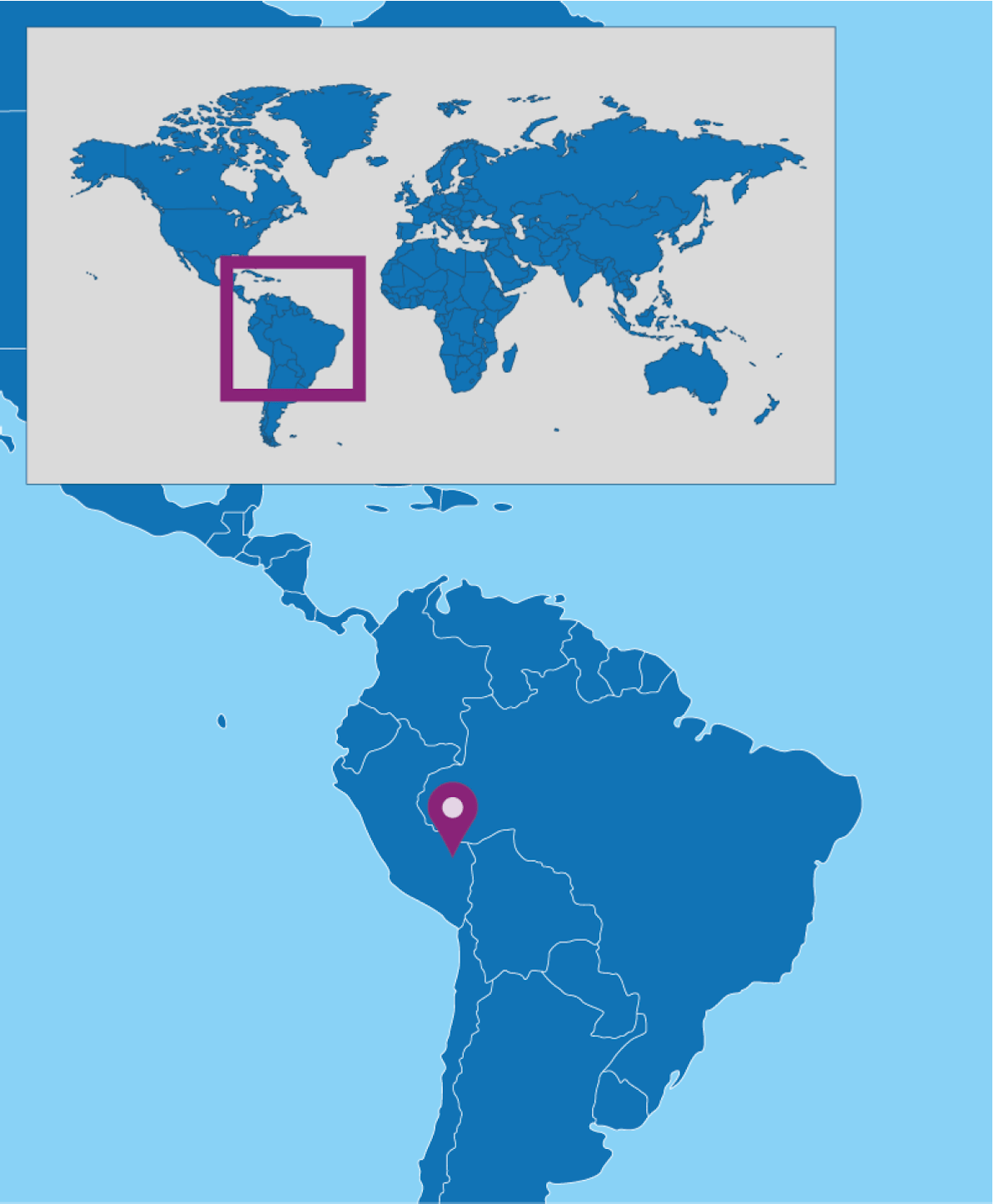 Basic data
Country: Peru
Location: Madre de Dios, Perú
Project type: sustainable forest management
Annual volume: 659,793 VER per year
Project status Credits registered and issued
Verification standard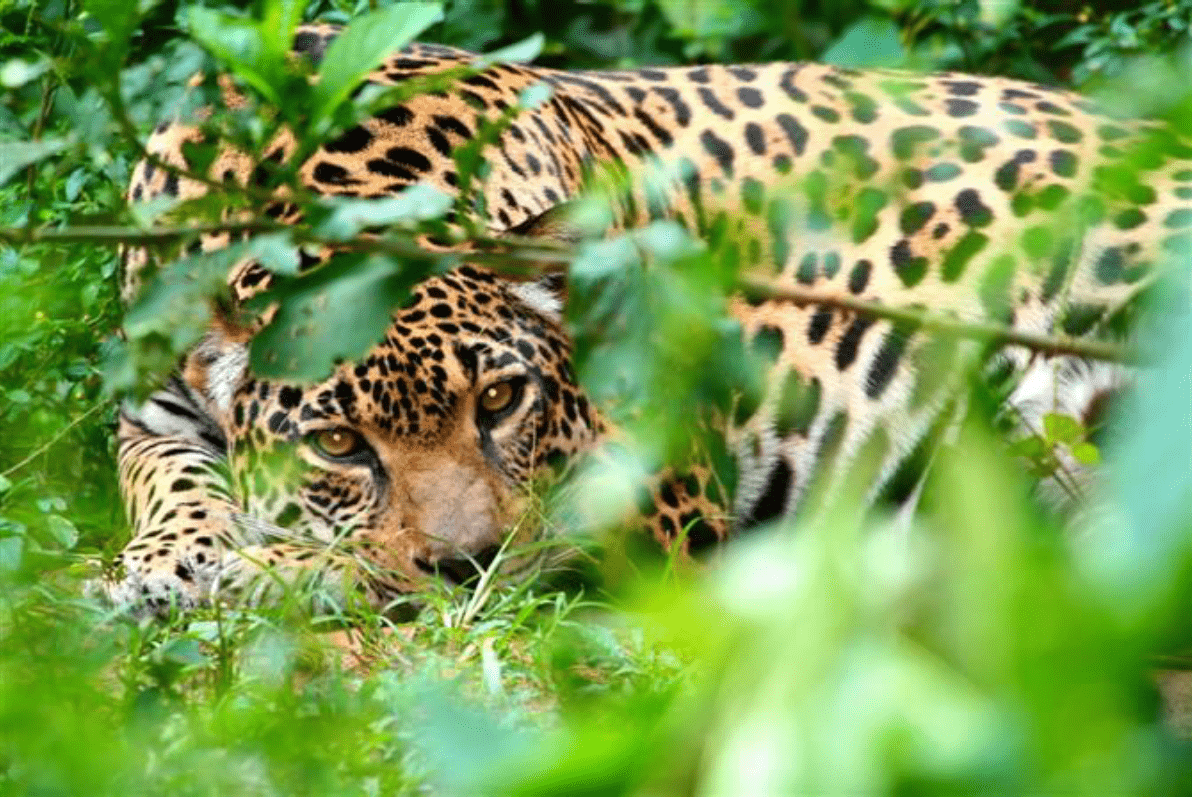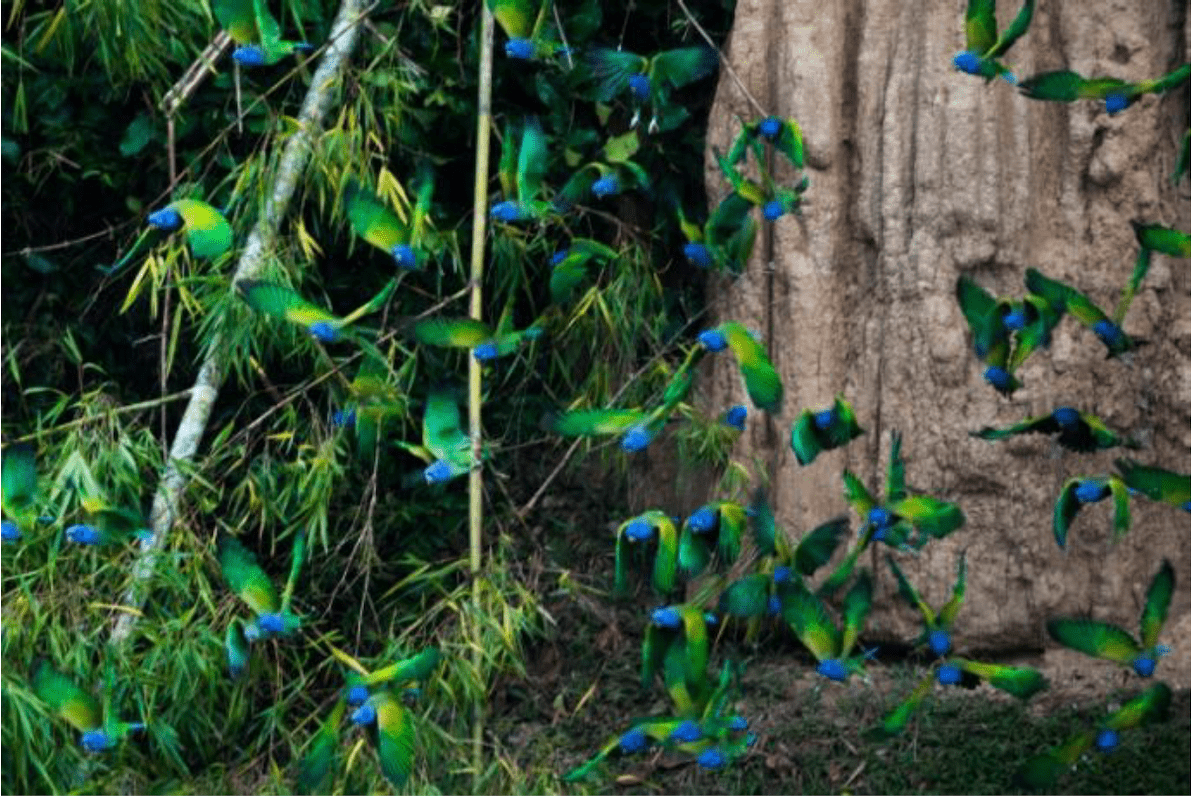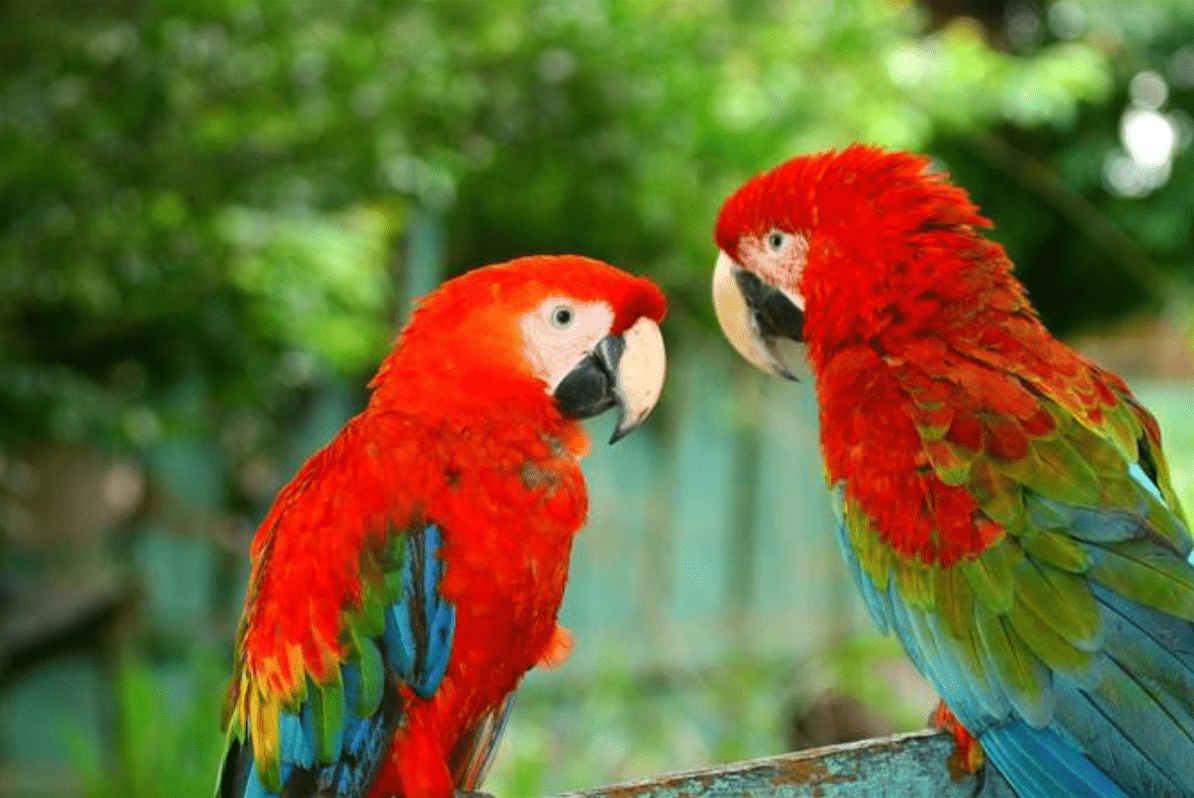 Impacts
Environmental
Reduction of deforestation, due to sustainable forest management.
Protection of 4,741,214 tropical trees in danger of extinction
Reduction of 659,793 tCO2e per year
Social
Improvement in the quality of life of local communities, due to the fact that economic resources are allocated to basic medicines and support in campaigns against.
Increase in local employment opportunities, reaching over 100 workers, with temporary contracts. The permanent staff is 30 employees.
Allocates economic resources to road construction and repair
How to Use the Online Tool
STEP 1: Calculate your carbon footprint.
Once you go to our CO2 compensation form, fill in the number of persons you are travelling with, the type of transportation and the length of your stay to easily calculate your environmental impact.
Tip: In the from and to fields, select the city of your departure and arrival.
STEP 2: Confirm the project
Confirm your support of the Madre de Dios Amazon REED Project.
Once selected, click on "Offset my emissions with this project"
STEP 3: Fill in your contact info
You will have to complete the form with basic information – your name, country, email.
STEP 4: Pay it forward
Share your findings and start a discussion on Facebook, Twitter & Linkedin using #EAPS2022. There will be prizes for the active participants.
Invite your network to join the effort and contribute to a more sustainable future for our planet.